Keep Connected With All Things Man Mud!
Tuesday July 14, 2020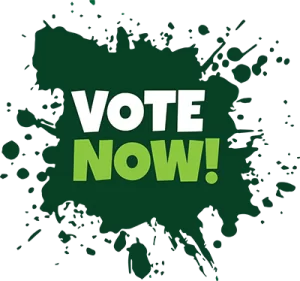 Which product would you like to see us release next? Vote now and see your desired Man Mud product come to fruition!
Wednesday June 17, 2020
Check out our Fathers Day Instagram Give Away! VIEW ON INSTAGRAM As the video says all you have to do is Like Our Post, Follow Us and Tag 2 of your friends!😁👍 Terms and Conditions Entry to this draw is agreement to these terms. The prize draw is open to people of all ages. Only [...]
Wednesday January 29, 2020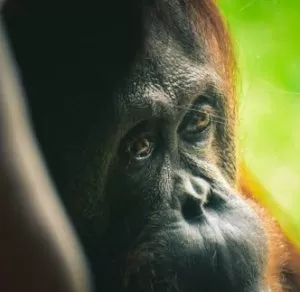 I love animals.  My fiancé pokes fun at the fact that I freak out and become a hypochondriac maniac when one of our pets looks a little off colour.  Out comes my phone and I will google away looking at all the worst case scenarios of issues they may have, so the use of palm […]
Tuesday November 19, 2019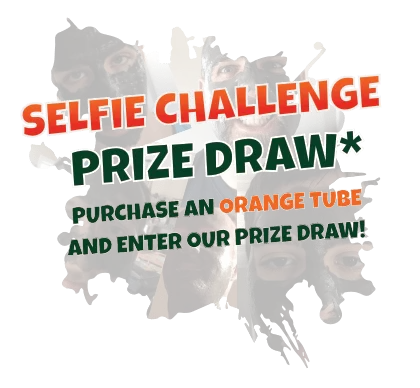 Send us your selfie and win some awesome prizes!*  All you have to do is send us a photo of yourself wearing Man Mud and holding your limited edition tube.