PRODUCTS MADE WITH THE ENVIRONMENT AT HEART
Why use Man Mud? Because our products ROOOOCKKKK!!! In all seriousness though, if we can be serious, you should use Man Mud products because our products are designed and packaged to be as eco conscious as possible and are full of top natural ingredients.  We do not test on animals and our products do not contain parabens or preservatives.
It all started with our Mud Mask.  Originally we intended to sell our clay in a dry format but this was not easy to mix to a good consistency which made it time consuming and quite messy.
We wanted to create a  Mud Mask that was all natural, did not make a mess and had to be extremely easy to use whilst also keeping a low ecological footprint.
We achieved that and so we decided hey why stop there?  So we looked at expanding our products to create other great products that we felt men and the environment could benefit from.
We built these same products with the same principles; easy to use,  easy to dispose of without having a negative impact on the environment.  Our Minted Shaving Soap lathers incredibly well and in conjunction with one of our fantastic DE Razors you can eliminate plastic entirely.  The soap will just wash away as you use it so no need for a plastic tube and the kraft recycled packaging is extremely easy to recycle.  The razors handle and head is stainless steel and uses recyclable stainless steel blades so if you were using a cartridge disposable razor it eliminates plastic altogether.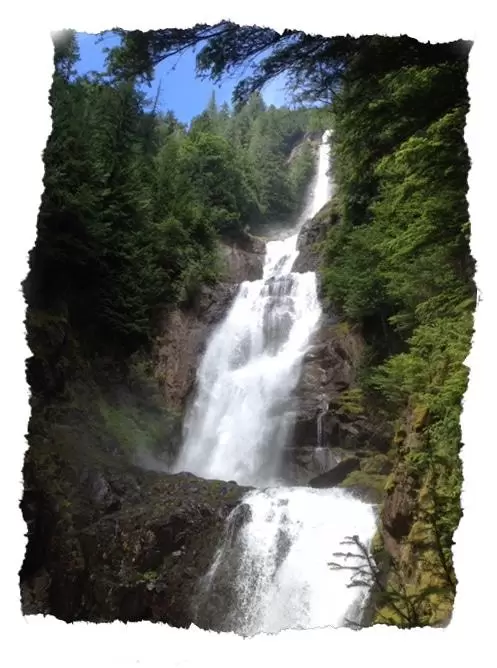 Our clay is sourced from a replenishable source, hand dug and sun dried before it is screened by hand and returned to the mainland.
Our Razors are made entirely from stainless steel, ensuring a plastic free shave and packaged in a recyclable box!
Our soap contains responsibly sourced palm oil and is packaged in a recycled kraft paper box.
Our aim is to be completely plastic free and we are conducting our own R&D to try and achieve this. Plastic and glass are very hard on the environment.  Only paper, card and metals are currently worth recycling.
We are currently working on producing our tubed products in a biodegradable tube.  We will use plastic tubes from sugarcane to reduce fossil fuels until we can fulfil our aim of a completely biodegradable tube that will outlast our products shelf lifes and when we are successful it will even come with a seed so you will be able to plant it!
Ingredient Lists That You Do Not Need A Scientific Degree To Understand!
Man Mud got its name from our first product, our Mud Mask for Men.  We designed this product from the ground up (excuse the pun) with every ingredient hand picked for a specific reason.  This meant no fillers and no ingredients added that did not need to be there.    We wanted every product to be made to this same standard.
We  have used manpower instead of machine power wherever possible, and we are diligent about putting our care and effort into every single product we produce by using only the highest quality ingredients available to us in every product. We cut no corners, take no short cuts and stand behind every one of our products. Our products are cruelty free, organic and vegan friendly meaning everyone can enjoy using Man Mud products.
Man Mud Rocks Because We…
British Columbia glacial marine clay is used in many of our products which is one of the finest clays in the world.  We dig this clay by hand with shovels! We do not use machinery, we do not cause any disruption to any of the natural surroundings around where we dig and the clay is completely replenishable.
We dry the glacial marine clay found in products as our Mud Mask and our Soaps using the best dryer there is around, the sun!
We carry the clay out in food grade pails to our boat and dry it back on the mainland BC in direct sunlight.
We do not and shall not ever conduct, commision or be a party to any testing of any of our products, be it formulations or ingredients, on animals!
Man Mud products are only tested on Mud Men Volunteers!
We are also part of the Leaping Bunny Program
… Keep Our Carbon
Footprint Low
You will see our low carbon footprint on the package of some of our products.
This icon signifies that we have done whatever we can to limit our carbon footprint in the manufacturing of that particular product.
… Use Natural
Ingredients
We use high quality natural ingredients and only use ingredients that will serve a specific purpose. We do not use synthetic ingredients that are full of toxins that you will find in the majority of mens cosmetics products.
… Are Preservative
& Paraben Free
Parabens are chemical preservatives that have been identified as estrogenic and disruptive of normal hormone function. Estrogenic chemicals mimic the function of the naturally occurring hormone estrogen.
The research is not 100% conclusive but when there are other alternative natural solutions why not use them instead?